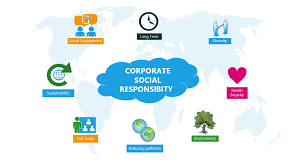 To better establish a sustainable corporation that always works to improve the stability of our business, our clients, our partners, our people, health of our employees and their families, and the communities in which we live and work.
Mission statement
To be the best, cleanest, quietest, quickest and most courteous.
To encourage excellence as a habit and not as an act.
VIVD CONTRACTING: CORPORATE RESPONSIBILITY In our community where we live, work and build with pride. 
Vivid Contracting Inc. builds with pride, in the community and for the community – doing business for good.
At Vivid Contracting we believe it's our responsibility to help make the world a better place, starting right here at home, in Ottawa, and we do this through our commitment to doing business the right way and investing in efforts to create positive change for people and our communities. Our corporate responsibility is deeply rooted in giving back to and working conscientiously for our community. At Vivid we don't just build projects — we build leaders and communities with a commitment to sustainable business practices.
From long-term strategic goals to day -to-day operations, we continually align these practices as we continue to innovate and grow within a sustainable framework to preserve our future as a company and as a community. We take pride in the communities where we live and work, and we support them by giving back through initiatives, donations and volunteering.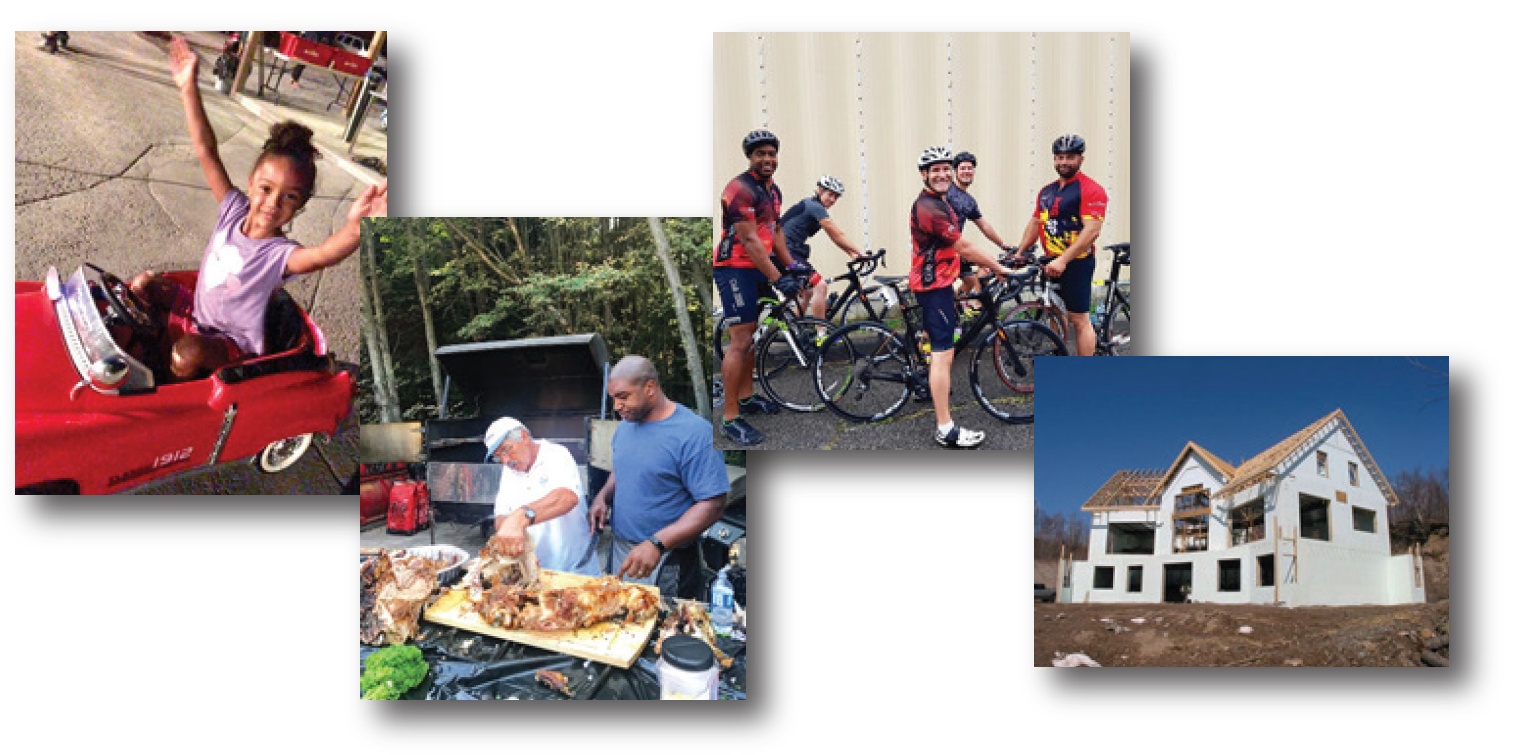 STRENGTHENING COMMUNITIES
We take pride in the communities where we live and work, and we support them by giving back through initiatives, donations and volunteering
MS BIKE RIDE 2015 to 2021
Ottawa to Cornwall & Back – 215km
For the past 6 years VCI has participated in the MS Bike ride from Ottawa to Cornwall and 2021 will see us participate again to raise funds for this important cause. The Ottawa team has raised over $42,000 in total that goes directly towards finding a cure for Multiple Sclerosis.
The MS CHAPTER here in Ottawa discovered a stem cell and immunoablation treatment option for people with aggressive MS at The Ottawa Hospital. Right here in Ottawa! Canadians made this happen. People like you made this happen. The Canadian Bone Marrow Transplantation trial was funded through money raised from events like the MS Bike! This is an important and inspiring milestone for MS patients, their families and friends.
Vivid Contracting Inc. is a proud partner of the MS Society of Canada. Our support means Canadian families who are affected by this disease do not have to face MS alone.
We are proud to ride and to continue to support MS research for another year!
VIVID ANNUAL PIGROAST
Supporting our community through food.
Starting in 2017 Vivid marked it's 10th anniversary with a pig roast fundraiser that has since become an annual initiative raising funds for the MS Society of Canada and Alzheimer Society of Canada respectively.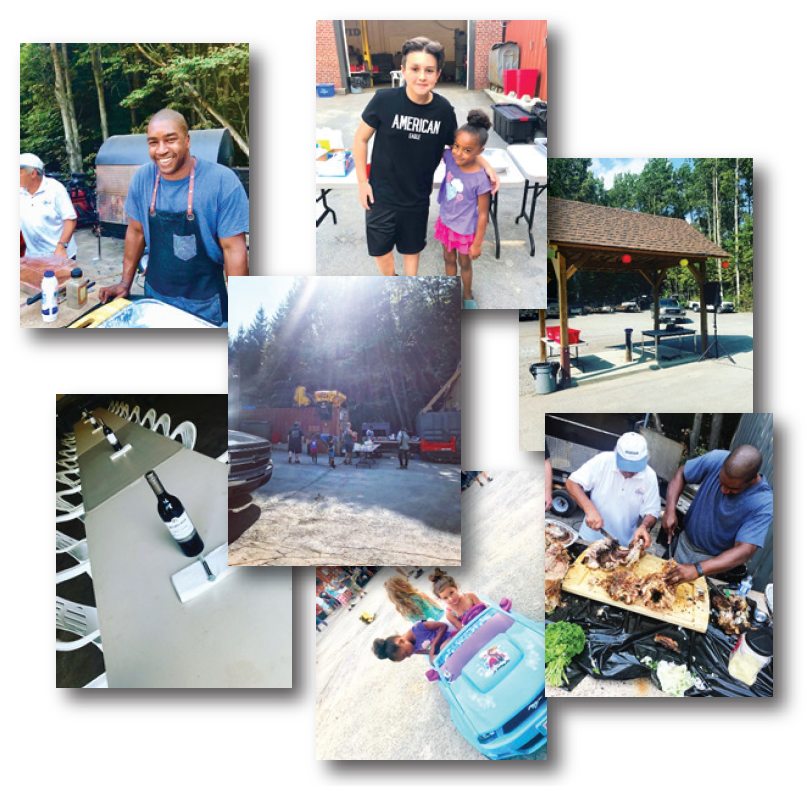 2018 DUNROBIN TORNADO DISASTER RELIEF
Vivid Contracting Inc. announces tornado volunteering effort.
Following the tornado that tore through the west Ottawa community of Dunrobin in 2018,  Vivid Contracting rallied it's employees into emergency recovery mode. Vivid volunteered it's time to help with disaster relief in Dunrobin, Ontario following the EF3 tornado. Dunrobin was one of the communities hardest hit during the 2018 tornado that swept through the Ottawa Valley. Vivid came out in droves to clear the debris and help the community.
PROTECTING OUR NATURAL RESOURCES
We are working to minimize our impact on the environment through sustainable initiatives in our workplace, in the products we make and in the way we operate.
CERTIFIED FUSION LANDSCAPE PROFESSIONALS AND LOT LEVEL STORM WATER MANAGEMENT. VIVID PROMOTES PERMEABLE PAVEMENT APPLICATIONS AND PROPER WATER MANAGEMENT THROUGH DESIGN.
We believe in science for a changing world, permeable pavement is a porous urban surface which catches precipitation and surface runoff, storing it in the reservoir while slowly allowing it to infiltrate into the soil below. On the heels of a big market transformation; the goal is to make water-efficient, low-impact landscapes, that are visually appealing and interesting, the new industry standard.